Once you have decided you want to install a security system in your home, you next need to decide who will install it for you. Luckily for you, our team are always on hand to help you out! If you are looking for a security expert local to you, keep reading this blog post to find out why you should choose us!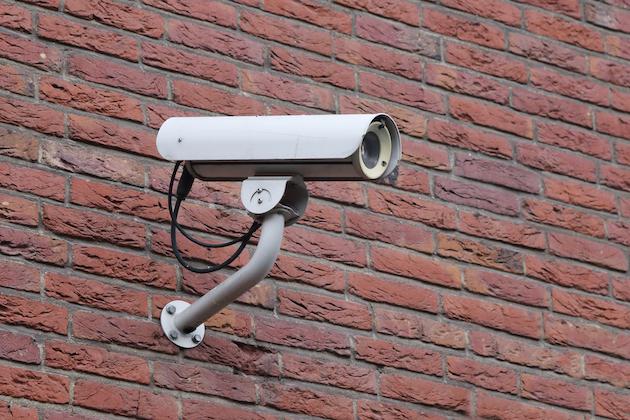 Your safety is our priority!
When it comes to security systems, the focus is on your safety. Our team work closely with you to find out what you require from a security system and we create something that meets all of your needs. We install different systems into different homes, depending on the needs of our customer.
We are always happy to help!
Once your system has been installed, we are still only a phone call away if you need us. We pride ourselves in having good customer service skills and we are more than happy to offer advice where needed. Advice directly from a professional is priceless, compared to what you might find elsewhere online. We are also happy to explain how you will benefit from your security system, so don't hesitate to get in touch today.
We have years of experience!
We know different security systems work better for different homes, and our years of experience make it easy to determine exactly what it is you need. Depending on the size of your home, the location and the customer, we offer a security package that is perfectly suited to you and your needs. What could be better?
We have the reviews to prove our skills!
If you don't want to take our word for how great we are, simply check out the reviews on our website. We have so many satisfied customers who are happy to share their experience. So many impressed customers can't all be wrong about us! Why not take a look before you book your free quote?
Need a security expert in Tring?
Our team install security systems across Hemel Hempstead, St Albans, Watford, Kings Langley, Chesham, Tring, Abbots Langley, Radlett, Bovingdon, Amersham, Leavesden, London Colney and Berkhamsted. Hopefully, this blog post has told you why we are the right team for your security install! To book your free quote today, give us a call on 01442 383 169 or email us at info@hertssecuritysystems.co.uk. You can also fill out the contact form on our website. We hope to hear from you soon!