It can be easy to forget to install a good quality security system in your home, or you may feel that you simply do not need one. Your home may have had basic security when you moved in, such as an intruder alarm- but is this really all you need? Before you splash out on a security system, it is important you have done your research. This blog post is a good place to start!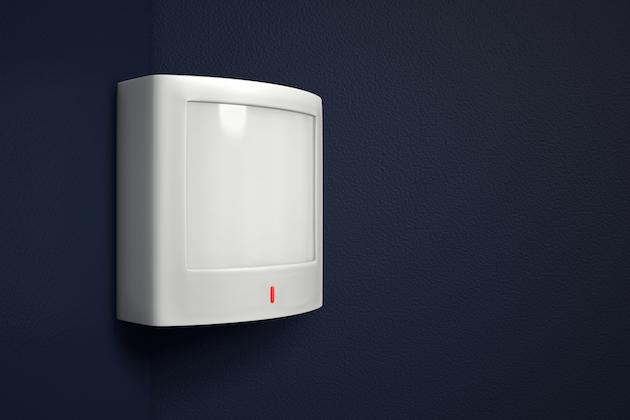 Lower insurance costs
Having a good security system will often lower the cost of your insurance. Every insurance company will know the benefits of a high-quality security system so, in some cases, are happy to charge you less for your insurance. This is a hidden benefit to getting a good security system, that will lower your annual costs.
Remote viewing of your cameras
Being able to remotely view your cameras via a smartphone app is a great way to know your home is safe and secure- especially when you are away. With a touch of a button, you can be seeing exactly what is going on inside/around your home, no matter where you are. Gone are the days of worrying about what is going on while you are away.
Clear evidence if needed
If there ever was to be a crime within/outside your home, security cameras will be a blessing to you. When it comes to catching criminals, nothing works better than having clear video evidence, taken straight from your CCTV. This greatly improves the chances of you catching the criminal!
A criminal deterrent
In a lot of cases, simply having a security camera outside your home will deter criminals. If a criminal sees a camera, they know there is a higher risk of them being caught, so are much less likely to target you or your property. This is a great way to help your home to feel more secure, but it is often an overlooked benefit.
Need a security system installed in Watford?
Our team install security systems across Hemel Hempstead, St Albans, Watford, Kings Langley, Chesham, Tring, Abbots Langley, Radlett, Bovingdon, Amersham, Leavesden, London Colney and Berkhamsted. Are you now interested in upgrading the security of your home? We hope so! And we are always here to help you do so! To get in touch today, give us a call on 01442 383 169 or email us at info@hertssecuritysystems.co.uk. You can also fill out the contact form on our website.