Having security cameras is important, but it is also important that you get them installed in the most effective places. Having them in the wrong place means you won't get the full effect from them, and it is a lot of money to go to waste. To help you work out where your cameras need to go, we have created a handy guide explaining where we think the best places are.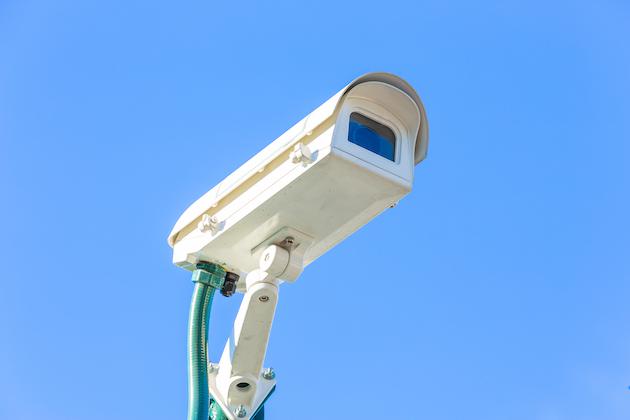 All exterior doors
Cameras should be installed by all front, back or side doors your home may have. These are the most obvious places an intruder will try to enter your home, so it makes sense to have cameras installed. Your cameras can be placed above or near the doors to be effective.
Windows not facing the street
If your home has windows on a wall not facing the street, these are more prone to break-ins, as intruders will think they are less likely to be caught. You can install exterior cameras above your windows, or have interior cameras positioned close by.
Driveways
Having cameras facing onto your driveway is a great way to catch any suspicious activity that may be happening outside of your home. As well as this, it can catch any unwanted people walking towards your cars or front door. This way you can catch a lot of suspicious activity that may be lurking.
'Valued' rooms
If an intruder enters your home, they will commonly look for possessions in your living room and master bedroom, as these often have valuable items. It can be a good idea to position cameras in these rooms, to catch any potential theft taking place.
Stairways
Having a camera in your stairway is ideal, as it is the access point to the upstairs of your home. As a result, you will catch any criminals that go upstairs, as they will have to use the stairs.
Need security cameras installed in Tring?
Our team install security cameras across Hemel Hempstead, St Albans, Watford, Kings Langley, Chesham, Tring, Abbots Langley, Radlett, Bovingdon, Amersham, Leavesden, London Colney and Berkhamsted. We will always dop our best to locate your cameras in the best possible place, but it is still a good idea for you to know why. To book your free quote today, give us a call on 01442 383 169 or email us at info@hertssecuritysystems.co.uk. You can also fill out the contact form on our website. We hope to hear from you soon!